100% is India's first visual art zine which showcases contemporary designers, illustrators and visual artists doing cutting edge original work. Each issue has 100% focus on one topic. Artists are invited based on theme and approach. The purpose of this exercise is to bring together work of artists from different backgrounds, sensibilities and aesthetics in each issue under one common theme.
The 5th edition of the magazine is a large-format, single colour screen print on newsprint paper.
Click
here
for a list of all the artists who have contributed to 100%ZINE issues.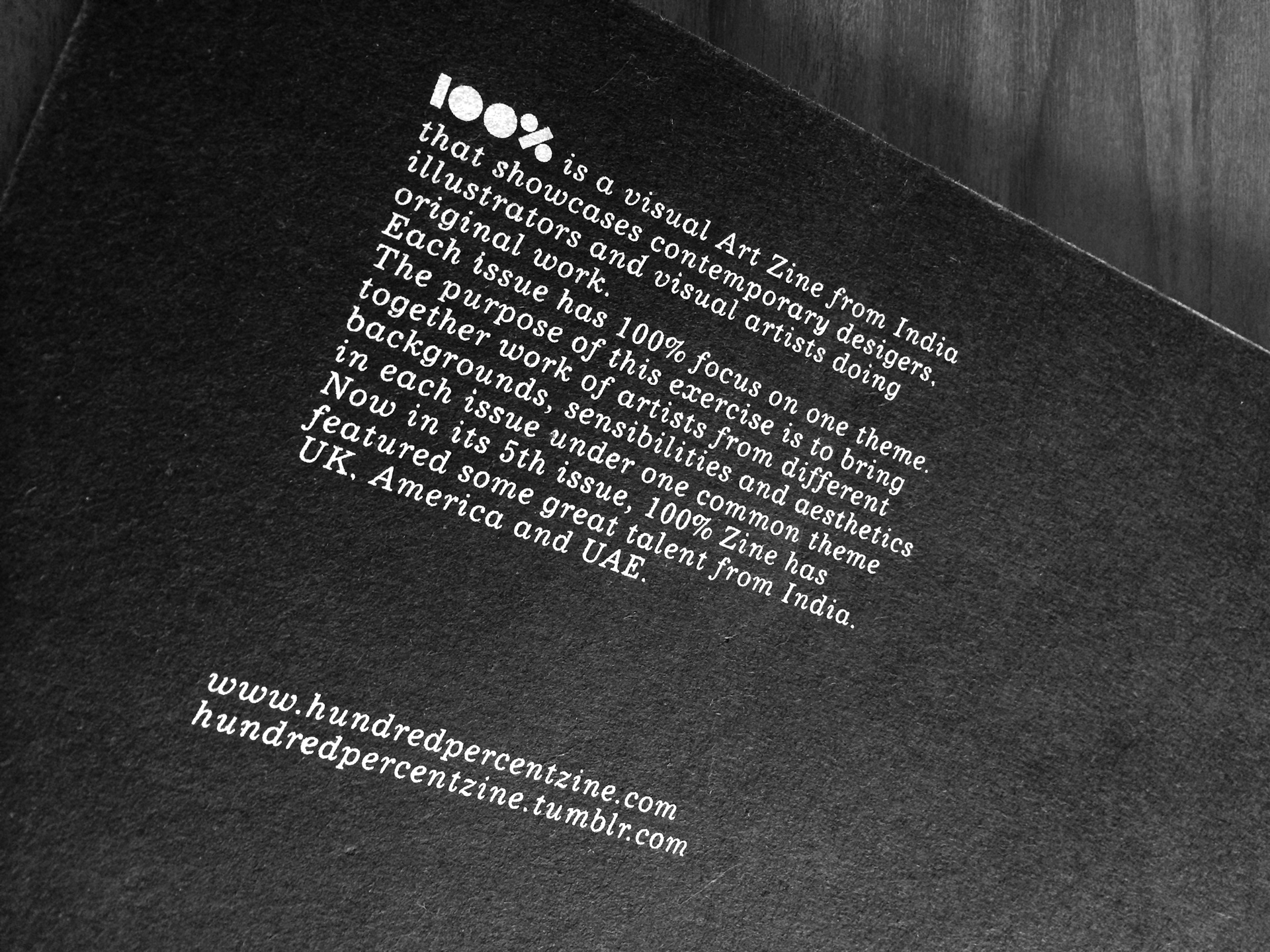 'Jaali' is another term for the 'mashrabiya'; a perforated lattice screen created using patterns, floral or geometric, and occassionally even calligraphy. Popular design elements, they also serve social and environmental purposes, such as privacy and ventilation, and mostly found in Indian and Islamic architecture across the continent. 
-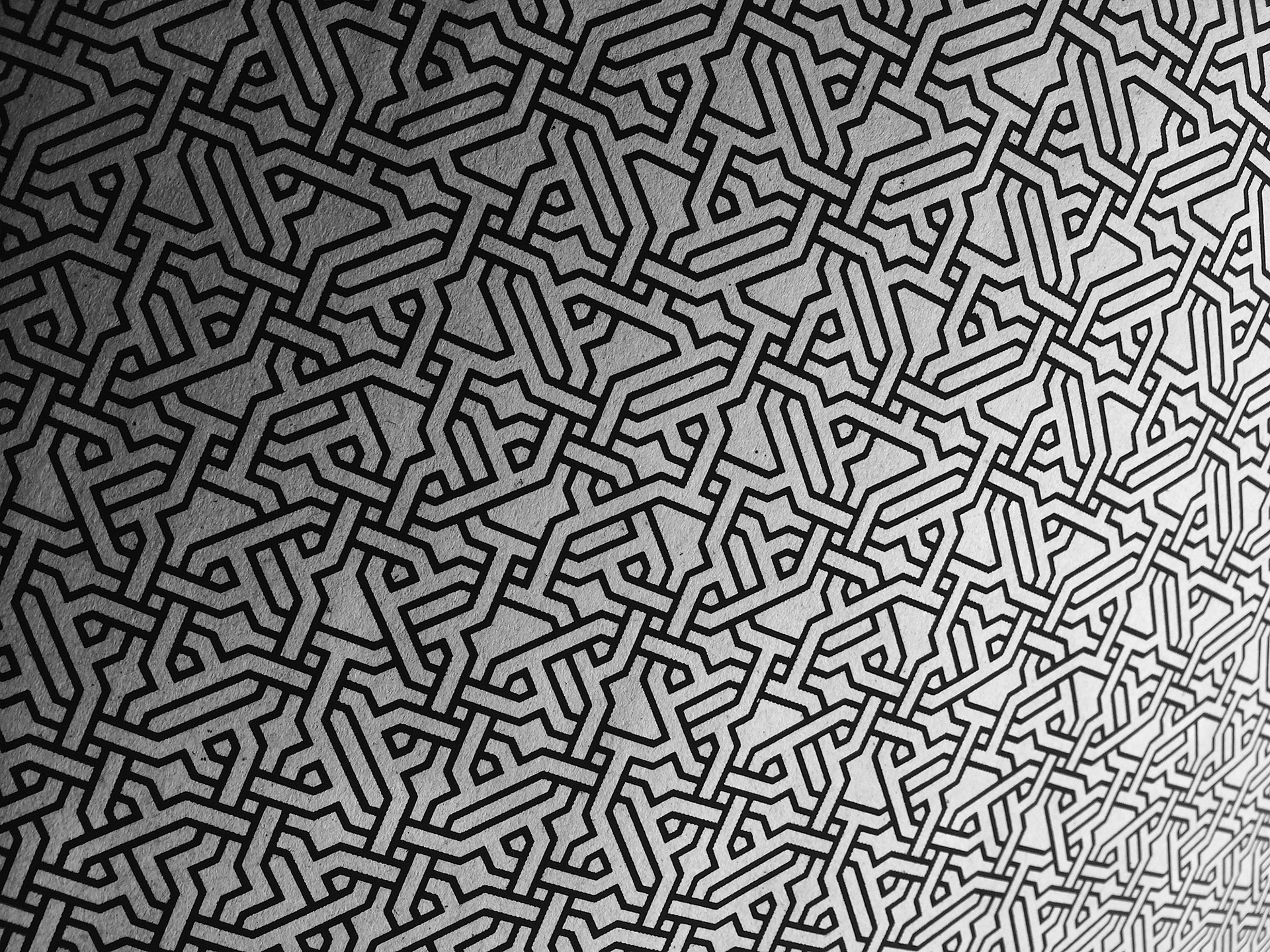 The pattern is developed link-by-link, systematically following a logical-but-unexpected weave map.
Below is a quick process gif – 
To know more about the project or to purchase a copy
www.hundredpercentzine.com